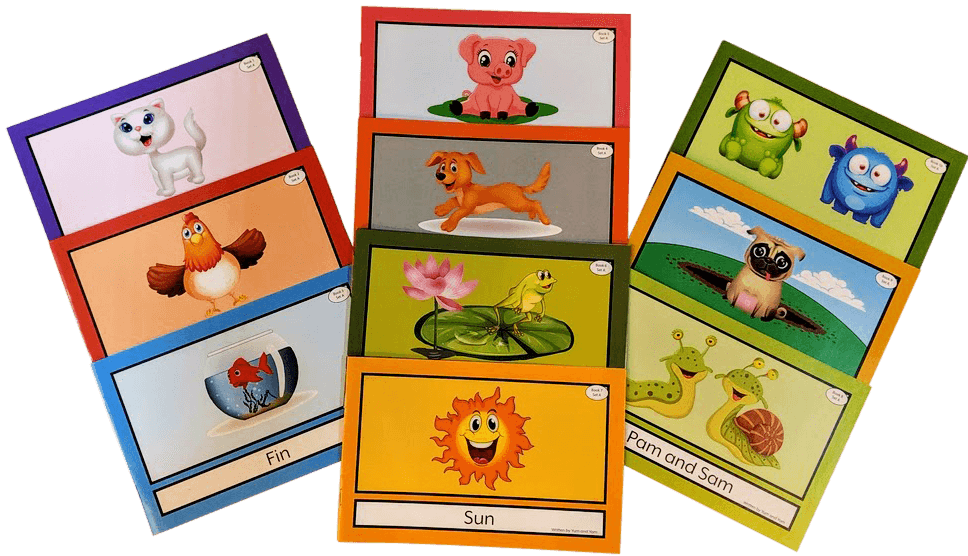 For years I'd searched for a phonics series of just emergent books for my young students. Instead, I'd find reading series that had a couple of emergent books and then increased in difficulty too quickly for a beginning reader.
After complaining to my husband that a series was needed with a variety of books at the novice level, he suggested I stop my grumbling and make my own series...So I did!
Yum and Yam Early Phonics Readers keep the student's confidence and interest level high, so when the reader is ready to try a more challenging book, they will have the confidence and determination to take on the new challenge.
I am Catherine L. Grider, M.Ed, an Early Elementary Educator and the creator of the Yum and Yam books. I've been teaching Kindergarten and Junior Kindergarten for close to thirty years and have taught hundreds of children how to read.
My mission is to promote the love of reading by providing Emergent books, workbooks, and tools that provide quick success to keep the reader's engagement, motivation, and confidence high.
I have a current Continuing Teacher Certification in the state of Washington with endorsements in Elementary Education and Special Education, and a Masters degree in Instructional Technology. In 2014, I was honored with the Inspirational Faculty Award at an independent academy in the state of Washington.